Art Education Leads to Academic Improvement
Disney and DreamWorks animators bring to life a colorful cast of kid-friendly characters, relating to children as individuals while simultaneously developing the visual literacy needed for success.
The talented artists and expert production team at Madcap Logic developed Creativity Express with some of the country's top educators. The
award winning curriculum
was designed to instill children with a lifelong love of learning through individual creativity and self-expression.
Madcap Logic is committed to helping children understand and apply the language of art. Creativity Express is unsurpassed in its ability to develop critical thinking skills, and to help children achieve understanding of the visual world around them.
Understanding that childhood is an ever-evolving work in progress, Creativity Express encourages children to unlock their inner artist and cultivate self-confidence.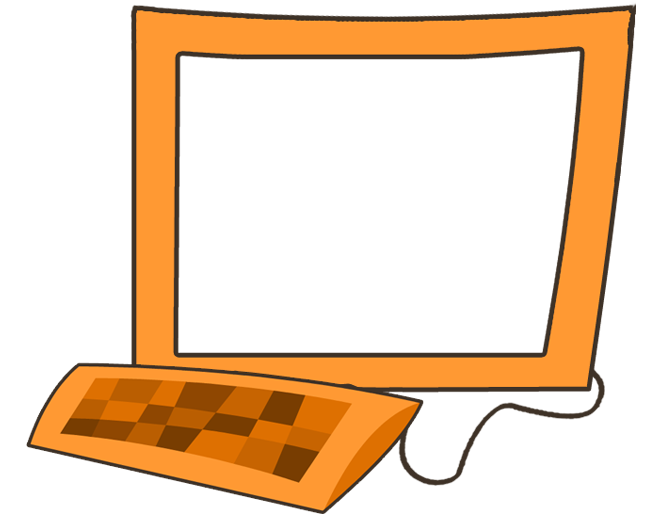 Textbooks can't teach imagination
Today's kids are digital natives, their expectations are fundamentally different than previous generations. Creativity Express recognizes this digital trend and proudly accepts the challenge to keep children engaged in the learning process.
Children, a polar bear, and two penguins
Explore with your Art Guides:
16 lessons provides a full year's curriculum containing animated movies and interactive activities
Creativity Builder⿻ art projects gives students hands-on experience using knowledge from each lesson
Artist cards⿻ and puzzle pieces are awarded after online challenges
Artist cards give students insight into the biographies of the masters
My Portfolio⿻ lets children upload, title, and display artwork inspired by the Creativity Express lessons and Creativity Builder projects
Virtual gallery⿻ of Master Artworks introduces students to various art collections worldwide
Glossary⿻ contains a comprehensive list of art terms and definitions
Teacher account center⿻ with comprehensive student tracking, access to student portfolios and integrated lesson plans