Art Education Leads to Academic Improvement
Created by former Disney and Dreamworks animators and professional educators, Creativity Express is animated online Art Education for children ages 7-97. Sixteen cross-curricular lessons teach the elements and principles of art, with an added focus on empowering kids' inner creativity, imagination and critical thinking skills.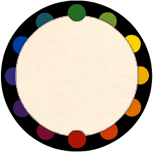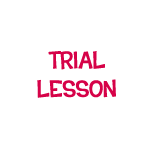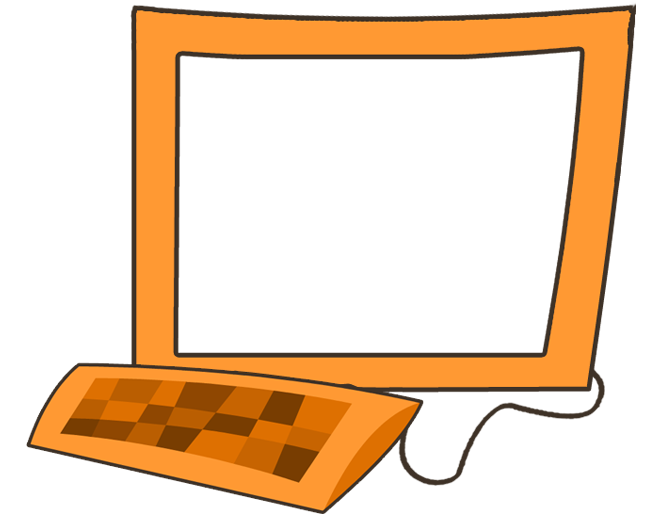 Textbooks can't teach imagination
Creativity Express is unsurpassed in its ability to develop critical thinking skills, and to help children achieve understanding of the visual world around them.
Children, a polar bear, and two penguins
Explore with your Art Guides: