Our Founders:
who what and why?
For children, Disney movies create especially powerful emotions. But how can something you SEE make you FEEL? Creative people know It all Starts With Art!
With kids of their own, a group of former Disney animators wanted to teach them to SEE the world as they do – to learn the tips, tricks and techniques that artists have used throughout history to communicate visually.
The goal? Enable children to learn, explore, and discover their own individual creative voice.
What's the best way to connect with children? If you're an animator you'll use ........ animation! It's a powerful teaching tool, and in the hands of creative people it's enormously fun.
Add in a lovable polar bear, penguin sisters and a full cast of engaging characters…....
Welcome to Creativity Express!
TRY
DEMO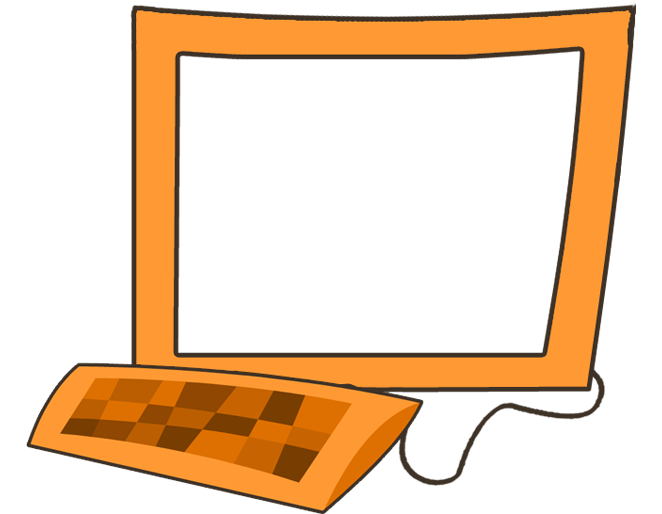 The Art Factory
Lesson Plans
Fun for all grades, the Art Factory plans include:
Children, a polar bear, and two penguins
Explore with your Art Guides: